Project C.U.R.E. (Commission on Urgent Relief and Equipment)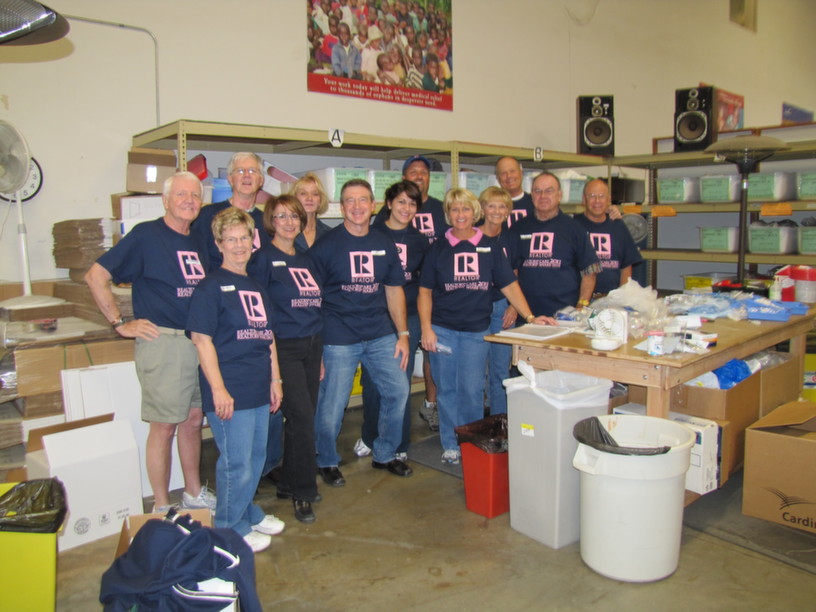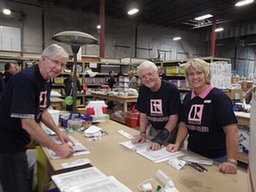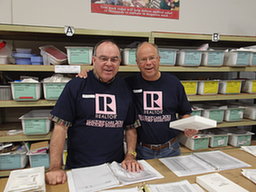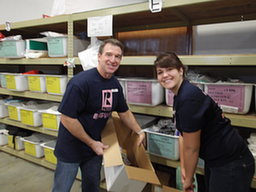 Project C.U.R.E. was founded in 1987 by James Jackson, who was working as an international economic consultant in developing countries when his work put him face to face with the needs of the sick and dying. During a trip to Brazil, Dr. Jackson visited a small clinic near Rio de Janeiro, where he learned that patients were often turned away due to a lack of basic medical supplies. Jackson was moved to action, making a promise to the clinic doctor that he would help provide relief to the people there.
Project C.U.R.E. has been an industry leader in developing new ways to allow the organization to provide the highest quality donated medical supplies and equipment possible to resource-limited communities across the globe, including efficient and accurate inventory systems, supply chain management, expert management of logistics and strong in-country relationships. Project C.U.R.E. also offers numerous domestic and international volunteer opportunities. Since its founding, Project C.U.R.E. has reached patients, families and children in 130 countries.
Today, Project C.U.R.E.'s work and mission are more important than ever, helping to bridge staggering health resource gaps in the developing world by empowering doctors and nurses with the tools they need to treat disease, deliver vaccines, perform life-changing surgeries and ensure safe childbirth. Through the compassion of Project C.U.R.E.'s supporters, hospitals, rural clinics and community health centers all over the world are able to offer quality care and critical medical services to their most vulnerable patients, especially women and young children. Thanks to the dedication of thousands of volunteers nationwide, two to three cargo containers of life-saving aid leave Project C.U.R.E.'s warehouses every week.
FOR MORE INFORMATION GO TO: http://www.projectcure.org/
TOYS FOR THE MISSION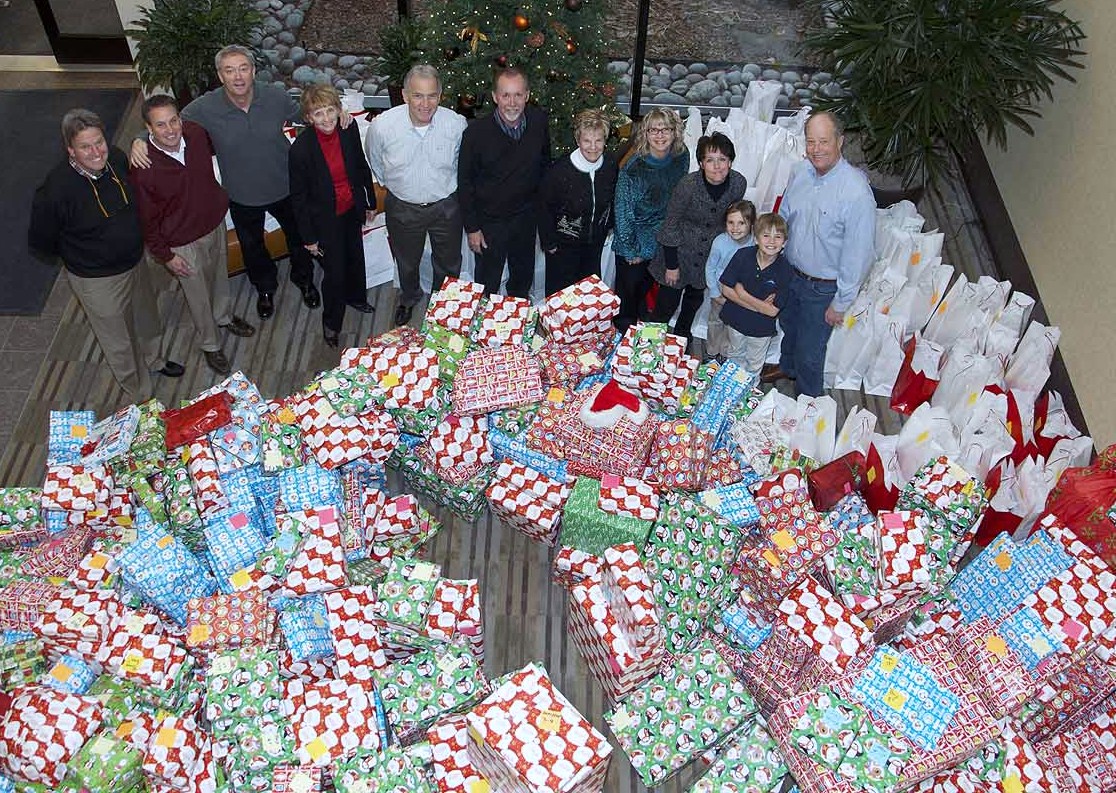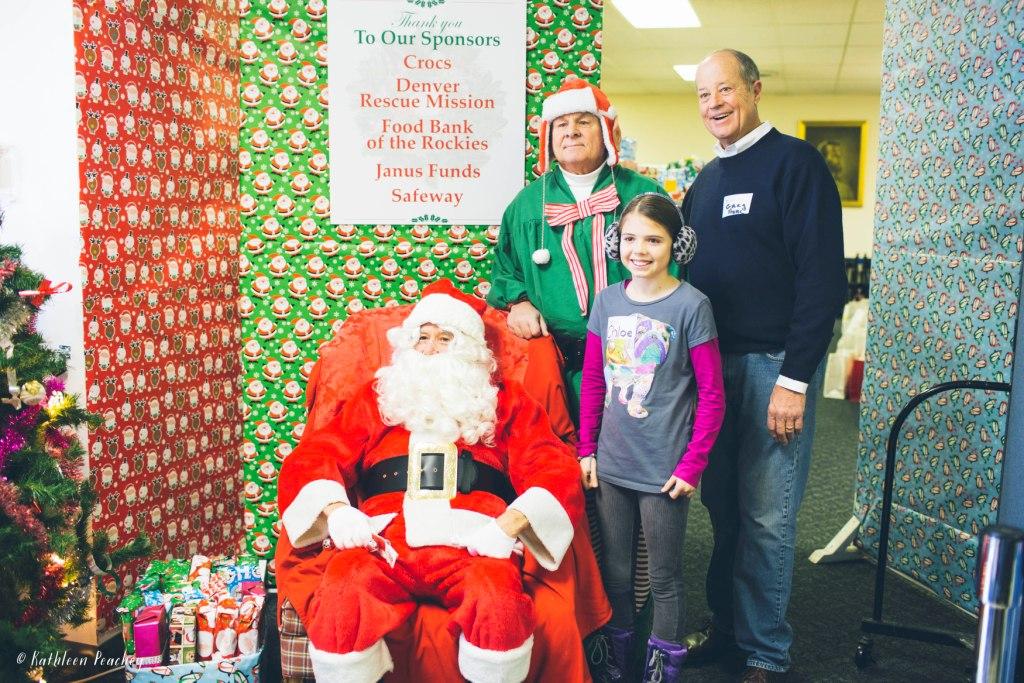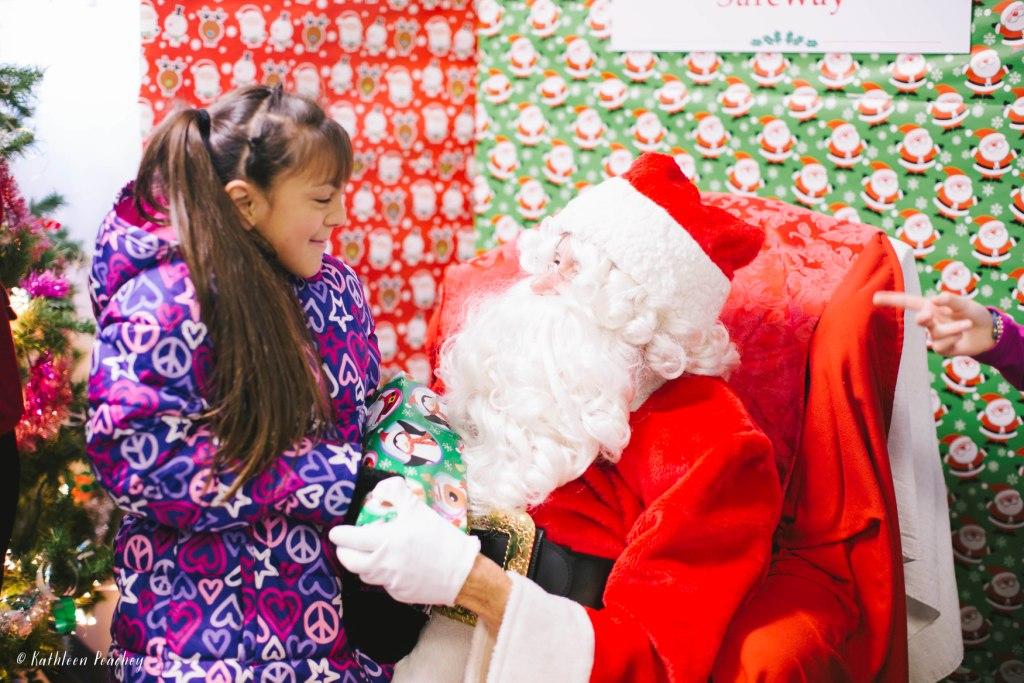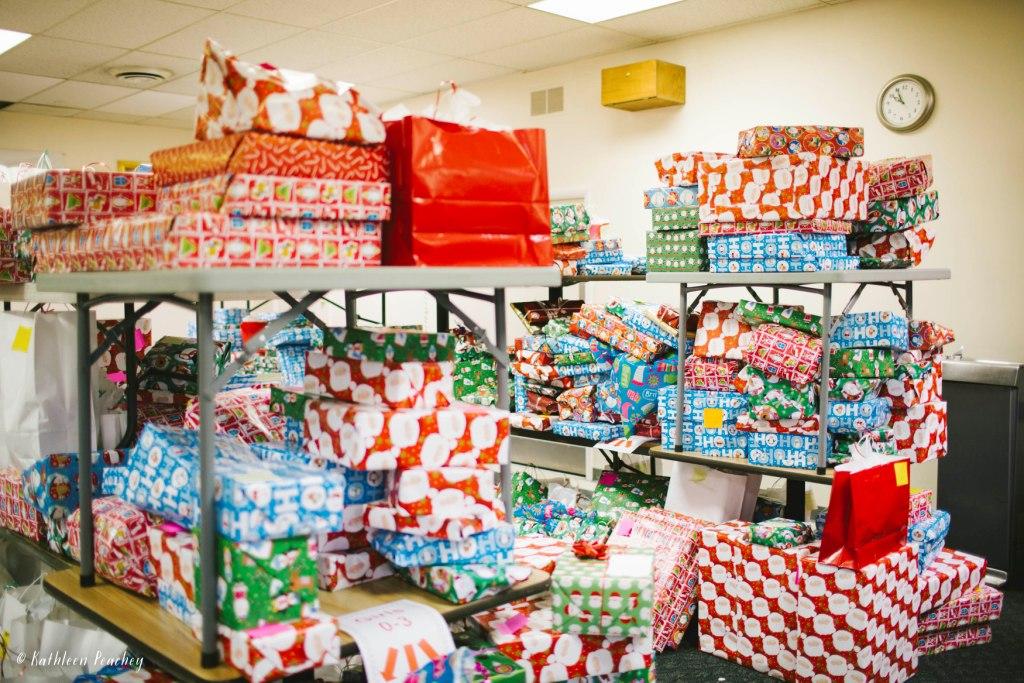 Since 1996, our office has supported and provided toys for "Toys for the Mission", which is part of the "Holiday Food Basket Program" sponsored by the Volunteers of America. This past Christmas Season we were able to purchase over 1,200 quality toys. The toys were delivered to the VOA and given out in conjunction with over 2,000 food baskets, which helped to create a Very Merry Christmas for those families in need.
FOR MORE INFORMATION GO TO: http://www.voa.org/Landing.aspx