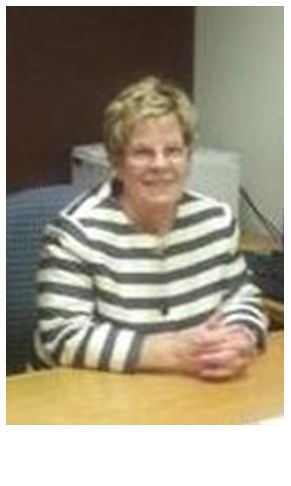 Mary Beth Balogh - Office Administrator
Mary Beth Balogh has been the office administrator at the Metro Broker Southeast Suburban Team Office since 1989! Mary Beth started her real estate career in 1980 at the front desk of Wilkins and Upham and has served Premier Associates and The Kentwood Company before joining the Metro Brokers Southeast Suburban Team Office.

Mary Beth specializes in office administrative systems as well as relationship building. Her nickname around the office is "mom". Mary Beth says: "I let nothing stand in the way of the happiness and success of our brokers". Her work ethic is a direct reflection of the traditional values of perseverance and hard work with which she grew up.

"We have seen just about everything there is to be seen in our industry," says Mary Beth, "increased legalities, different markets, high interest rates and low interest rates, and emerging technology. Our office is always on the cutting edge! Not only have we survived but we've thrived."